Our customers health and welfare are of the utmost concern.  The Rib Cage is introducing curb-side service.  To view our menu go to our website at ribcageofpickwick.com and click on our menu section.  Call in your order at 731-689-3637, you may give a credit card number or wait til you arrive and the waitress who brings you your order will take the card inside and run it, then return it with your order and reciept.  You may also come inside and pickup your order in-person if you wish.  in the mean time, our staff will be constantly sanitizing the restaurant.  These are trying times we now live in but if we work together, I fully believe we will get through this soon.
Thank you for your continued business with us at the Rib Cage.
Sincerely,
 Alex Homra, Owner
731-689-3637
Party in Style!
The Rib Cage is your 1 stop location for catering  your next event!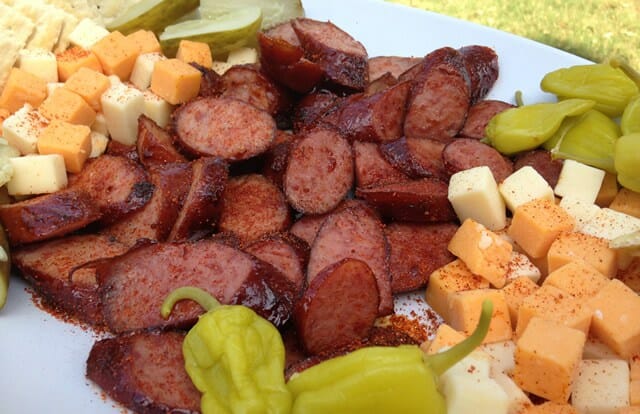 Eatin High on the HOG!
The Rib Cage is Pickwick's number one place to eat Memphis Style!

First of all, we're very glad you're here.  The Rib Cage has served the Pickwick area for over 30 years.  We may have finally learned how!  We've seen alot of changes in the Pickwick area.  We ain't one of 'em.  Our fantastic ribs, our incredible cheese plates, our habit forming key lime pie, as well as all f our other fine foods are still prepared the same way we did it 30 years ago.  So relax and enjoy The Rib Cage, you momma and daddy probably did!  if you like it, tell your friends, if you don't tell me.
Alex Homra
FOOD SPECIAL
Pickwick Dam, USA
Come in and try the areas best Cheese & Meat Platter
EXCLUSIVE PROMOTION

   THE RIB CAGE

Buy dinner for the whole family at regular price, and get dessert for the whole family at regular price!
RIBS
BEST RIBS THIS SIDE OF MEMPHIS!
LATEST NEWS
We've got the BIG DOGS!
FOOD SPECIAL
BBQ MAKES YOU SMARTER
WI-FI HOTSPOT
PASSCODE: BBQISTHEBEST